fiverr.com's business model is built around service gigs. A variety of unique services are available online with discounts, such as the creation of personalized art, the filming of videos in costume, and a myriad of other unique services. People who are original artists or creative in any way have a chance to make money doing what they love, and possibly be the first people to ever do it. It is impossible to count the number of Fiverr services available, but design, personalization, and innovation dominate the list.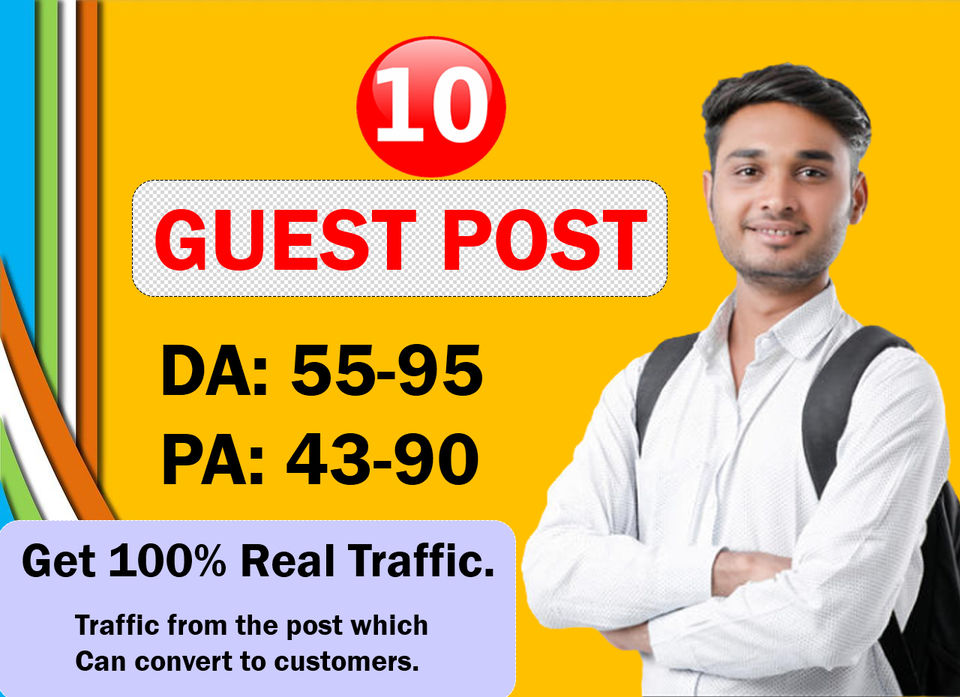 The selling of services on Fiverr requires a few basic strategies regardless of the type of service offered. Fiverr has many services to offer, but most focus on simple jobs that can be accomplished for $5 profitably. Business-related work includes logo design, website design, business card design, and other design projects. In order to offer these services, one must prove upfront to the customer that what they buy will be of acceptable quality. It is important for sellers to prominently display examples of their work within their descriptions in order to achieve this. There should be a video showing more finished products and perhaps a few steps in the production process. Further, if you can, include online examples of your work in your description. The personalization category is a key sector of Fiverr services, especially during holidays, but these services are also popular year-round due to birthdays and special occasions. The sellers offered here offer personalized messages or objects that can be personalized with a name or message. To sell in this category, you must be creative and offer something totally unique from what is already available in the market to stand out. If you are creating a gig, you should thoroughly research the other available options and customize them to be something different and better.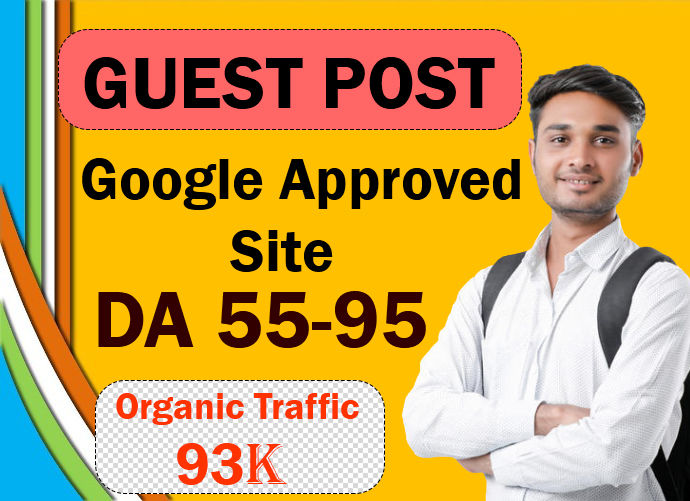 In addition to being free and instant, Fiverr offers excellent opportunities to try new things. Think about ways that you can offer a service if you have an interest or skill that isn't available on Fiverr. On Fiverr, certain methods are recommended to ensure success with any service gig. You should title and describe your gig in a way that will grab the attention of potential customers. You can make a personal connection with potential customers if you show a bit of yourself in your promotional video. As a result, you will receive only positive customer reviews, which will bring you more customers and contribute to repeat business. You can promote your Fiverr gig by submitting your gig to search engines, by networking, and by writing a blog. Maintain a personal touch in everything that you do for your Fiverr service gig so that you stand out from the crowd.